June 9, 2015
About TK Rocks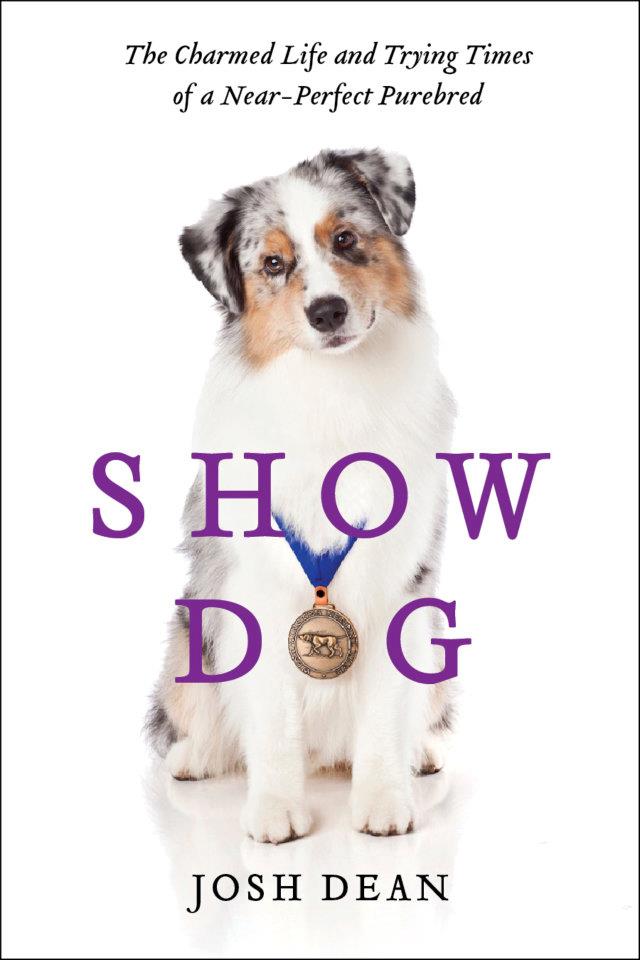 TK Rocks Australian Shepherds is located in Berks County, PA. Mid-way between Philadelphia and Harrisburg.
We do not have a big kennel, we are a small hobby kennel dedicated to raising and loving the best dogs in the world—Australian Shepherds. This is not a business, our dogs are our pets and they live in the house with us as part of our family.
We have more than 20 years of experience raising Australian Shepherds. We show conformation as a hobby and have been fortunate enough to have several of our dogs SUCCESSFULLY show at Westminster, Eukanuba, and the United States Australian Shepherd Specialty. One of our dogs even has his very own book! Click here to check it out.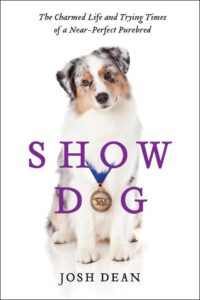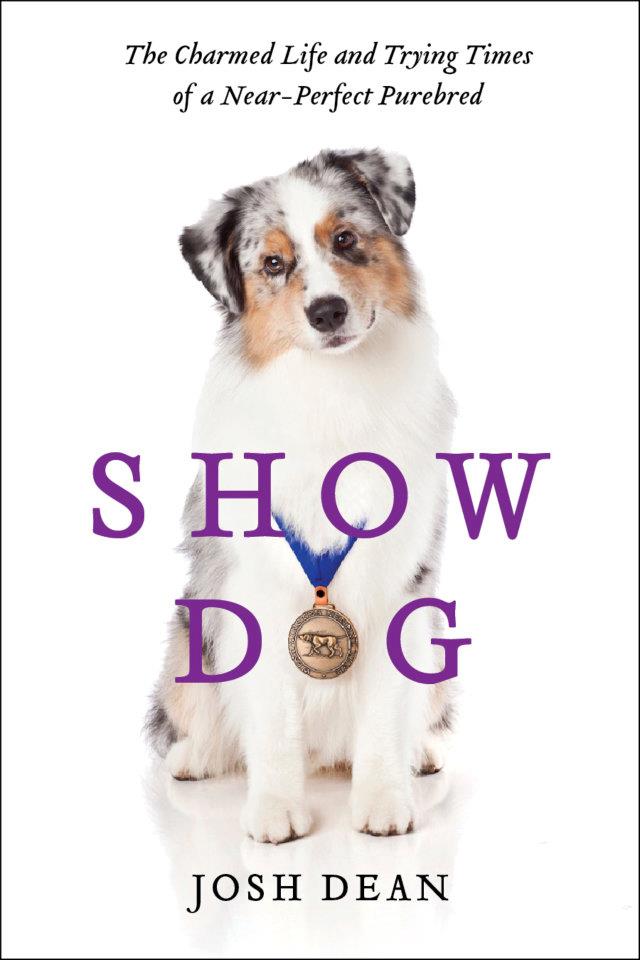 In addition to conformation, we enjoy training and showing for agility, rally, obedience, and Frisbee. Aussies are such a fun and intelligent breed. They easily excel at whatever event you choose!
Thanks for visiting our website and we would love to help you find your new Aussie! Click here to download a puppy questionnaire.
CONTACT:
Kimberly Gerard
Fleetwood, PA 19522
267-249-3042